PROFESSIONAL SERVICES + CLOUD MIGRATION
ULTIMATE PERFORMANCE, SECURITY & RELIABILITY
MIGRATING TO THE CLOUD?     We're here to help!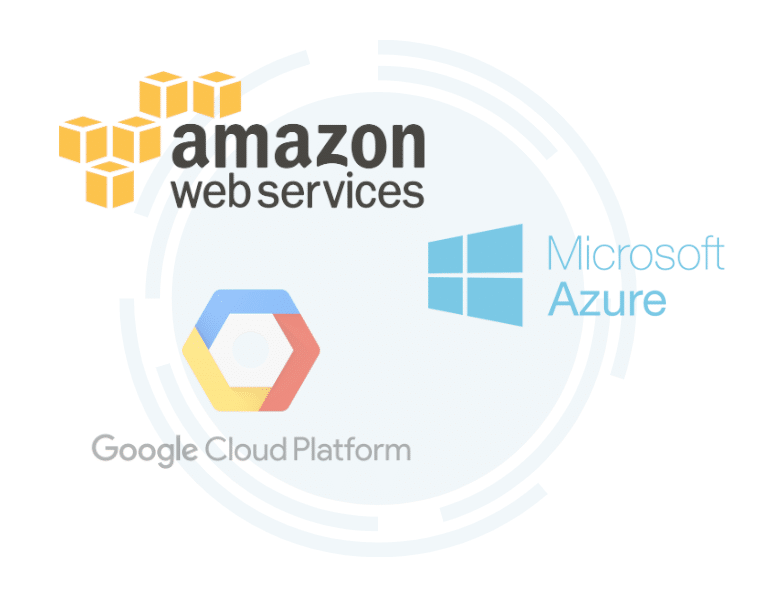 Serviops offers services on multiple cloud providers including Amazon Web Services (AWS), Google Cloud Platform (GCP) and Microsoft Azure. This gives our clients the option to choose the solution that works best for them. We work on hybrid setups between different cloud providers, and have the experience to help our clients choose the optimal cloud solution, ensuring a perfect fit when it comes to their application needs.
Along with our cloud expertise, Serviops has extensive experience in using a wide variety of IT tools and solutions. We believe that our clients always deserve the latest and most modern IT tools available on the market. This is why we are always on the lookout for new reliable products that can help us deliver our services in the best possible way.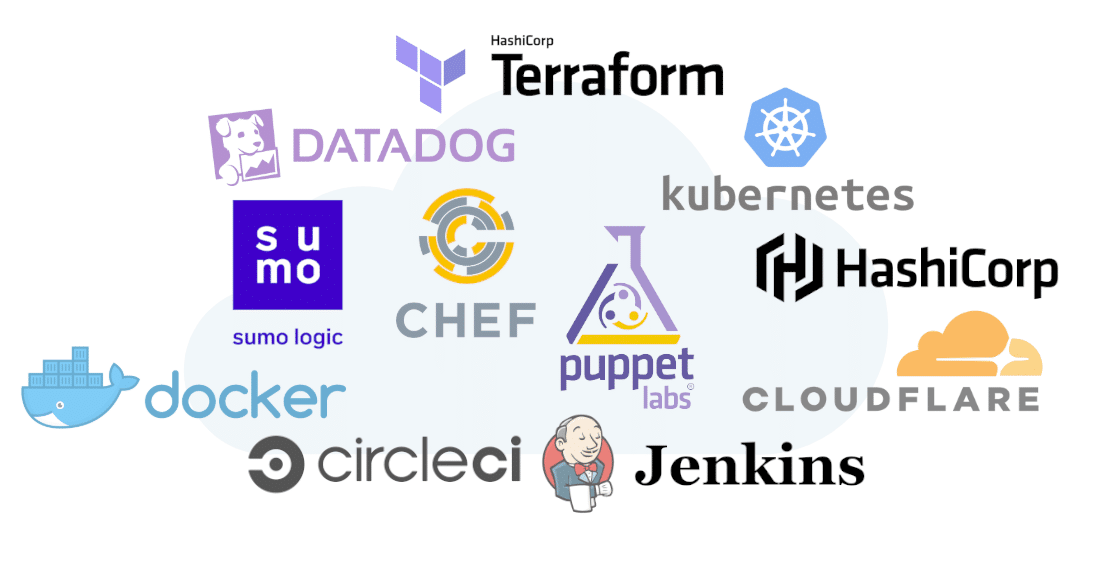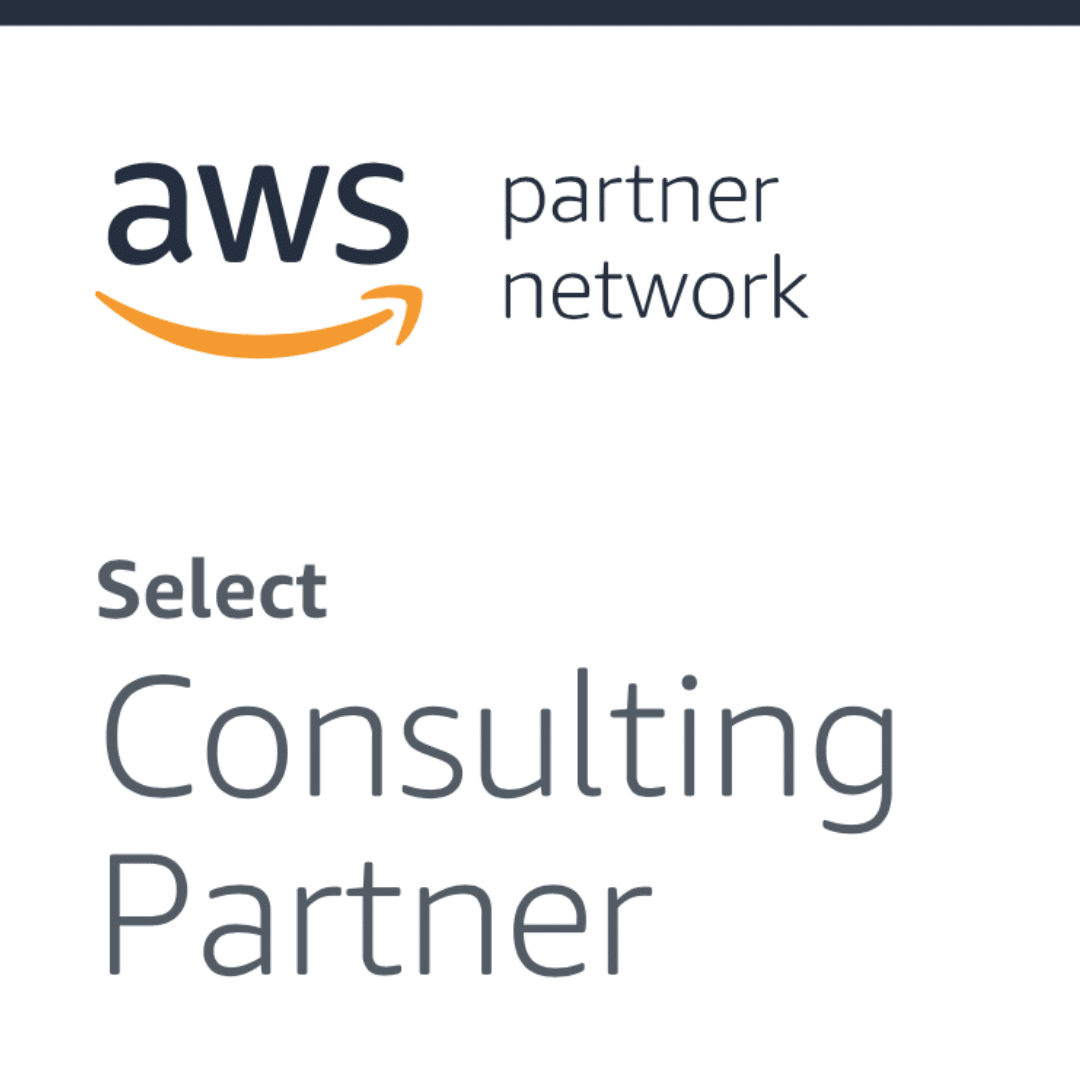 Our partnership with AWS (Amazon Web Services) is key in helping our customers take full advantage of all the business benefits AWS has to offer. It enables us to strengthen our technical knowledge with continuous and advanced AWS trainings.
Dedicated to customized services and customer loyalty, Serviops can help you achieve your goals with ease.