Centralized Log Management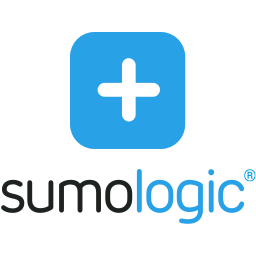 Centralized Log Management (CLM) is essential for maintenance and for security!
Every application generates logs that provide information about how the application operates at any given point in time. These logs allow users to find issues as well as trends. It can be quite tedious to manually search for one particular error on one or many potential servers. CLM consolidates all of the log data and sorts it in one central and user-friendly platform.
Serviops implements CLM's to make their client's life easier. It contains multiple features that helps analyze and store data efficiently and at a low cost.
Sumologic is one of the many CLM providers that we work with to provide our clients with the best solution that fits their needs.