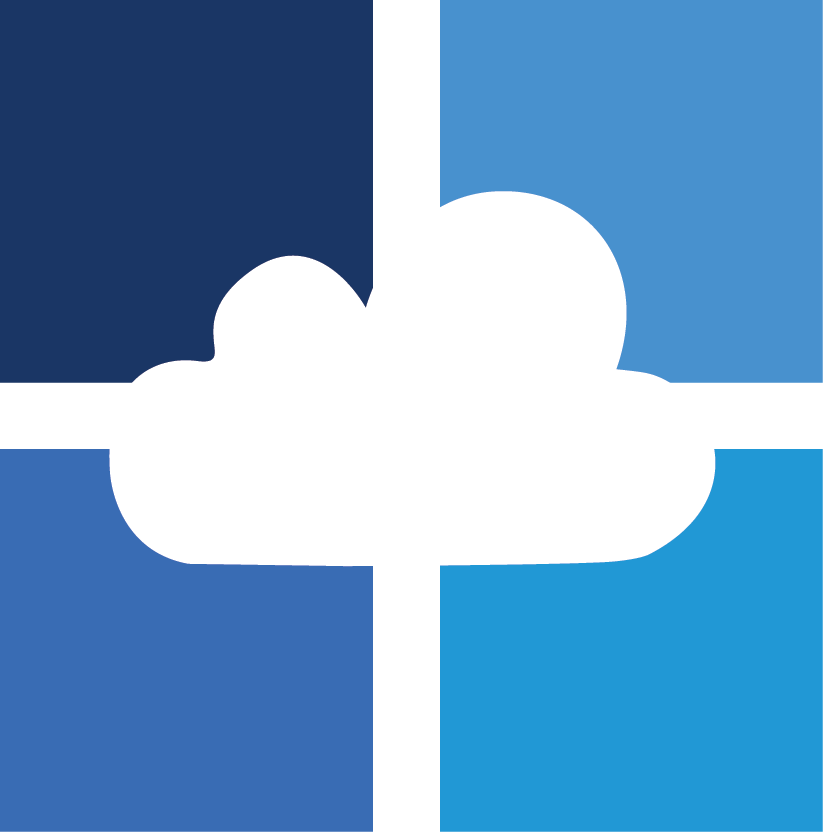 Over ten years of experience
At Serviops, we are experts in designing and implementing IT infrastructure. Just as how a city cannot properly function without having the appropriate infrastructure, we also believe that businesses cannot operate effectively if they do not have the infrastructure suitable for its needs. Moreover, we aim to automate many of the tedious and error-prone processes that have been traditionally followed. As such, our mission is to make the life of our clients easier so that they can focus on their core strengths and grow their business.
With over ten years of experience, we take pride in being pioneers in our field. We have worked in many complex environments which gave us the necessary knowledge to be confident in the solutions we offer. Our flexibility to work alongside of our clients is an important aspect at Serviops because we understand the importance of being available for our clients when they need us the most. We like to share our knowledge with the people that we work with so that they can feel confident as well.