Our partnership with AWS (Amazon Web Services) is key in helping our customers build the optimal solution, ensuring unprecedented performance, security and reliability.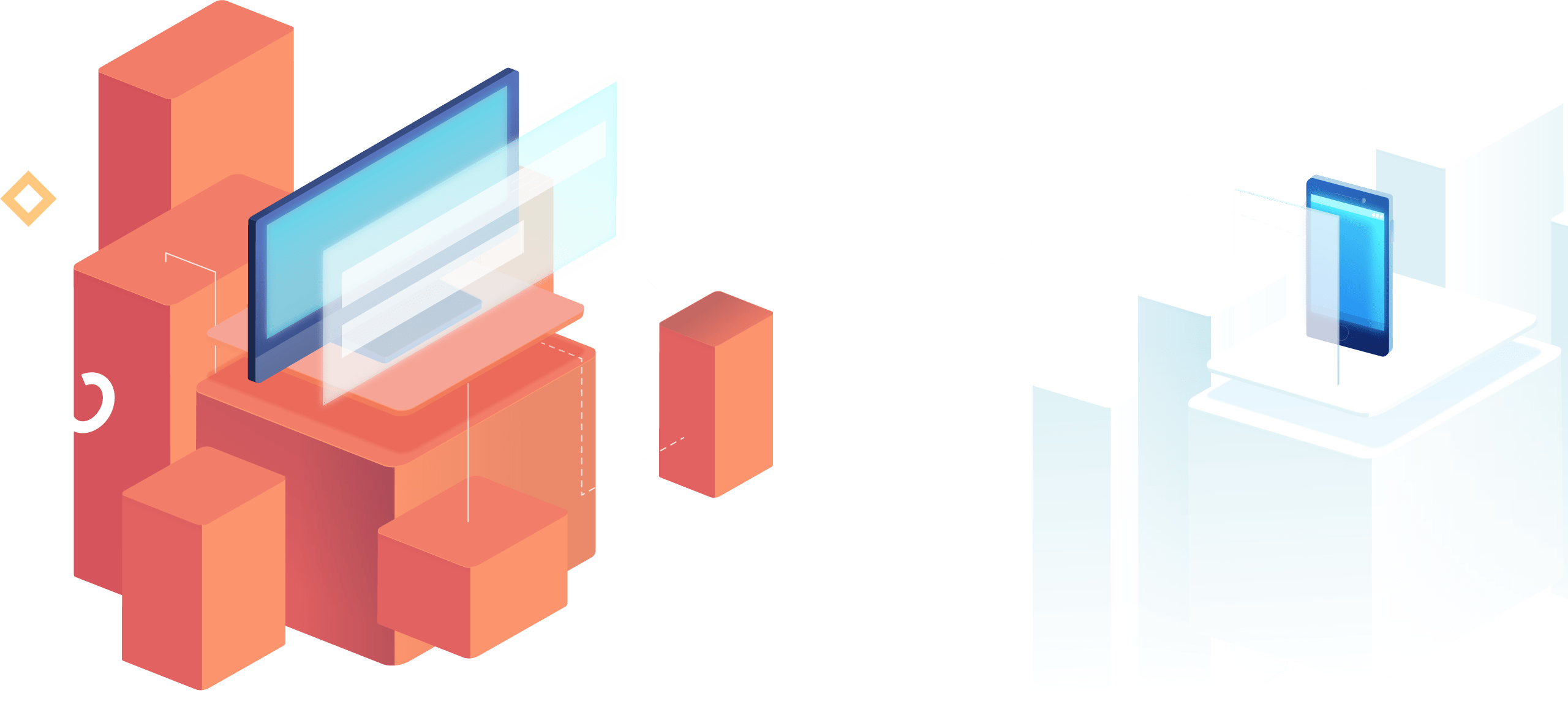 GLOBAL CLOUD BASED SERVICES
serviops solutions | aws SELECT CONSULTING PARTNER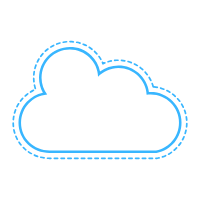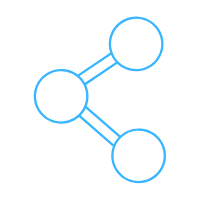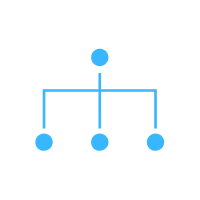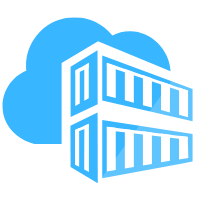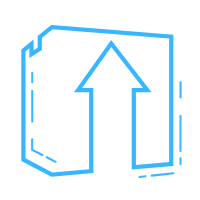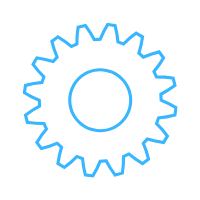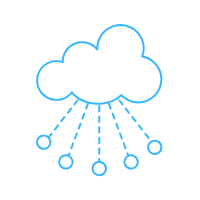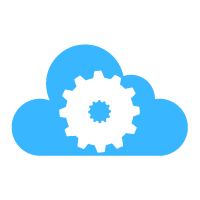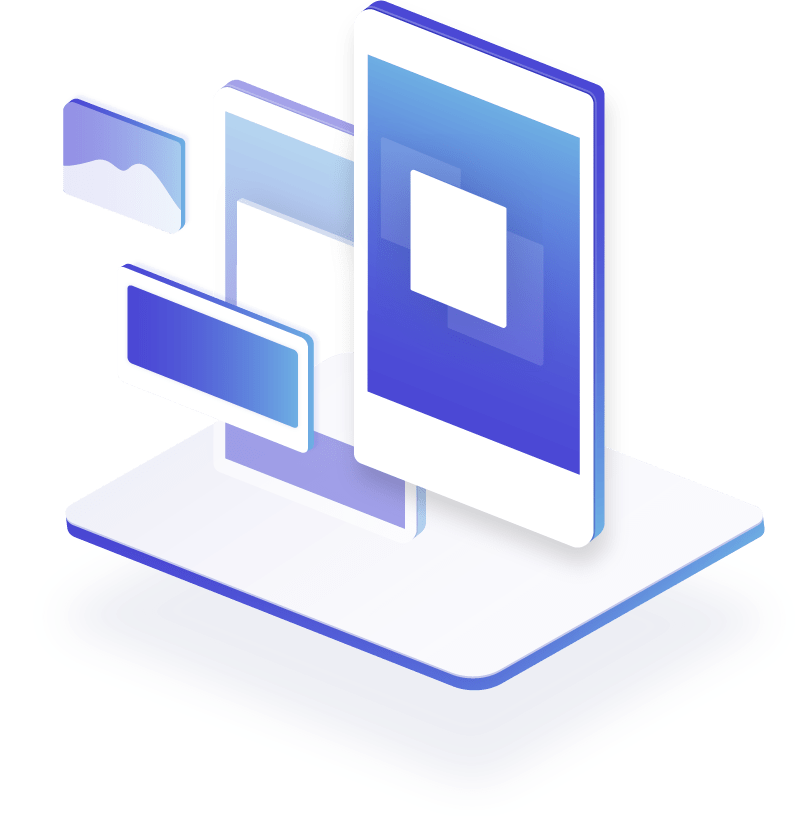 serviops solutions | Aws 
A partnership working for your success.
Just as a city cannot properly function without the appropriate infrastructure, we believe that a successful business cannot operate effectively without an infrastructure suitable for their precise needs. There is no one size fits all when it comes to putting your business online. 
serviops solutions
 HOW WE HELP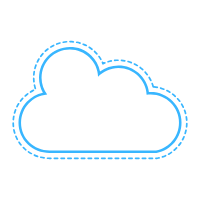 CLOUD MIGRATION
Leveraging industry best practices, we analyze the client's needs based on their current infrastructure setup and future cloud needs. We aim for a seamless lift-and-shift move, keeping in mind the highest security standards and any compliance requirements. Our migration package also includes greenfield, as well as re-architecting the setup to be cloud-native.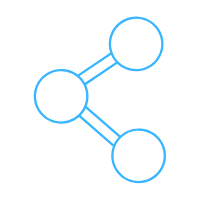 DEVOPS
There are many benefits to working the DevOps way and having a cross-functional team. Enabling faster delivery of features, more stable operating and timely resolution of problems, we use DevOps best practices (CI/CD pipeline, continuous integration, continuous deployments, infrastructure as code, etc.) for your specific needs.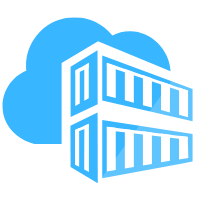 CONTAINERIZATION
Containers have made it much easier for anyone  to quickly build, test and ship portable applications. They also offer a fast and lightweight solution compared to the traditional virtual machines. Serviops can help with the design and building of a containerized platform for your application.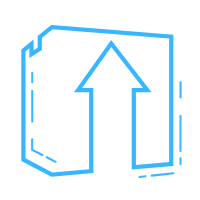 CDN SERVICES
A content delivery network (CDN) is a geographically distributed group of servers that securely delivers Internet content. A CDN presence improves website performance as well as load times, in addition to reducing bandwidth costs and improving website security. Serviops can help you implement the CDN solution that offers you the most efficient service taking cost expectations and service availability into consideration.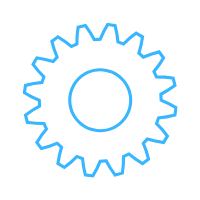 AUTOMATION
There are many benefits to working the DevOps way and having a cross-functional team. Predominantly, this enables faster delivery of features, more stable operating as well as faster resolution of problems. Serviops offers various Devops services to suit your specific needs.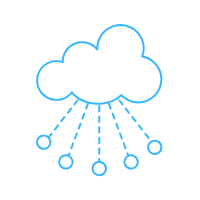 SERVERLESS
Through server less architectures, clients can focus on developing core application functions and worry less about their infrastructure management and operations. Serviops can help design serverless architectures and scale the customers' team in developing core application and automation functions.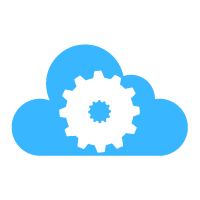 MANAGED SERVICES
Serviops is an MSP provider that gives clients the peace of mind they need to focus on their core business – from full infrastructure management to configuring automation and implementing a deployment pipeline. Our clients benefit from our extensive knowledge that mitigates the risks that are present in this rapid-changing environment. 
"Serviops is a great partner to work with. Their knowledge and expertise of AWS products and services is excellent. They deliver on what they promise...and also teach your teams, so you can be self-sufficient."
beem
"Very knowledgable team – excellent service and availability." 

vbout
"They have the best expertise and are always there for any and every one of your needs, at all times. Their availability and quick response are impressive."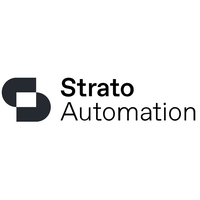 strato automation
"Great professional attitude and competency. They have an open mind when looking for solutions, and are really good at listening to the customer's needs."
Fully customizable
AWS provides everything you need from A to Z
AMAZON WEB SERVICES (AWS) is a subsidiary of Amazon that offers a broad set of global cloud-based services. From compute, storage, databases, analytics, networking to development and deployment tools, new services can be provisioned quickly, without the upfront capital expense. AWS covers 20 regions around the globe, allowing companies to leverage the power of cloud no matter where they are based in the world, and regardless of the size of their team.
Are you looking to migrate your operation to the cloud? Are you frustrated with the cloud services you currently use? Our mission is to make the life of our clients easier, so that they can focus their time and energy on core strengths and grow their business.