VBOUT CASE STUDY
The Migration of VBOUT to AWS Cloud
VBOUT is a marketing automation platform for any business. It helps marketing teams increase lead generation, nurture and conversion using powerful marketing automation tools. The platform includes powerful email and social media tools, lead intelligence and comprehensive analytics. VBOUT will make your marketing efforts more efficient and effective, all from one beautifully designed dashboard.

The Problem
VBOUT needed to move away from traditional dedicated servers, and start adopting latest cloud technologies for more efficient and cost optimized infrastructure.

The Approach
Serviops audited the current setup for VBOUT and designed a plan to migrate them to AWS while suggesting the needed AWS services to achieve this goal.

The Solution
Serviops migrated VBOUT to AWS to take advantage of a multi-tiered architecture with load balancing in addition to an automated deployments setup.
Implementing a highly available cloud infrastructure
VBOUT requested a plan to migrate their application from their old dedicated server to AWS cloud, and wanted to transform their network architecture to a tiered structure that is more secure and optimized. Serviops delivered the plan as requested and conducted the migration successfully. Their application was moved from their old hosting to AWS cloud. The database went live on an RDS instance, and Amazon S3 storage capabilities were leveraged for backup solutions.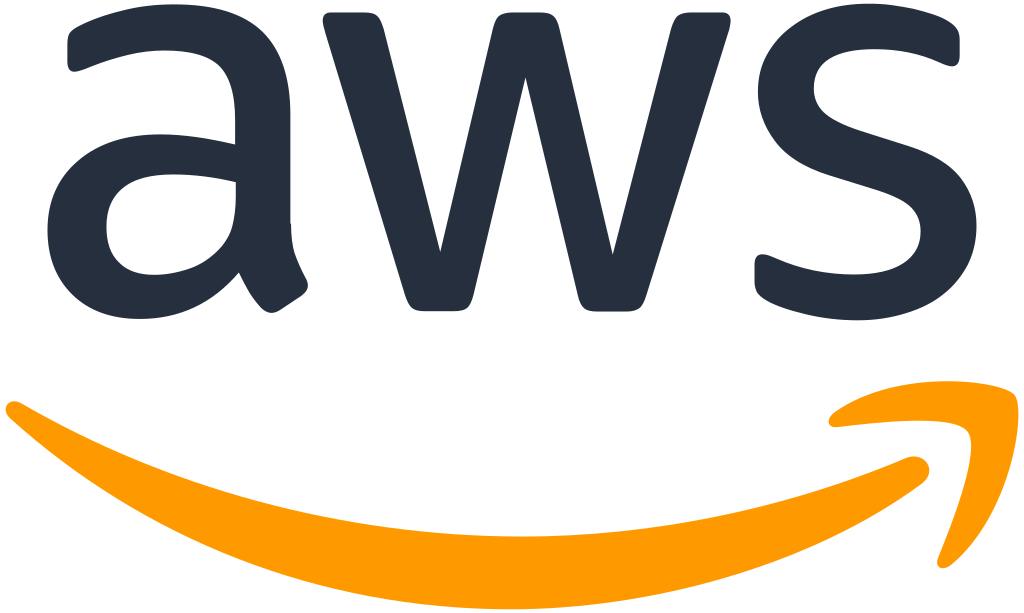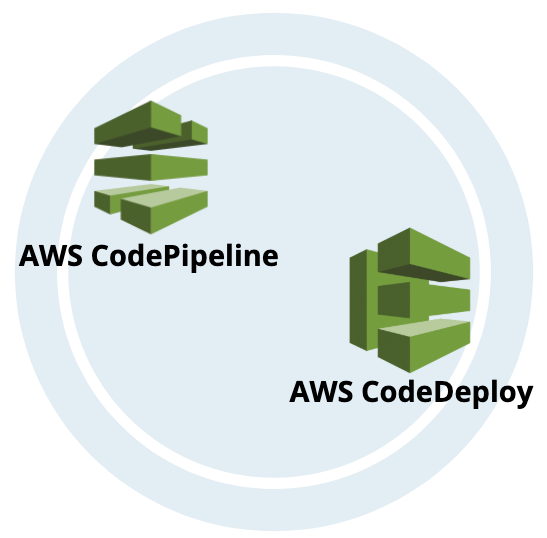 Developed an automated deployment pipeline
After some discussions with the VBOUT team, Serviops designed an AWS optimized architecture for the deployment process that the team has. The pipeline allowed one-click promotions to production, while ensuring environment integrity. This solution use AWS CodeDeploy and AWS CodePipeline.
We take care of your infrastructure so you can focus on growing your business
We are ready to listen to your needs, and together determine how Serviops can help you achieve your goals.
Contact Us Today How does Serviops help VBOUT?
After the AWS migration, Serviops continued to offer VBOUT support on many levels. This includes and not limited to AWS security consulting and best practices, DEVOPS tasks and operations, and leveraging all AWS services required to answer client needs.
Serviops is a great example of superior work ethics + superior skill set + superior knowledge in the field will make you an indispensable team member. We have been working with Serviops for 5 years and they are an integral part of our infra engineering.
They have the best expertise and are always there for any and every one of your needs at all times, their availability and quick responses were impressive… They were very efficient and knowledgeable, I definitely recommend them.