LEVERAGE THE POWER OF THE CLOUD
Running your systems in the cloud can reduce your server costs immensely – IF your cloud platform conforms to your actual needs. Serviops can direct you in leveraging your cloud services according to your unique needs. Immediate, quick fixes as well as long term, steady operations will make a world of difference in bringing your business to the next level.
COST management
Many sidelines lead to cloud overspend,
Lack of governance and visibility
Inactive provisioned services and modules
Lack of savings initiatives

 

 
Most corporations can overspend up to 70% on their cloud services and management. Your business deserves better. With the right cost optimization, your business can do more, by spending less.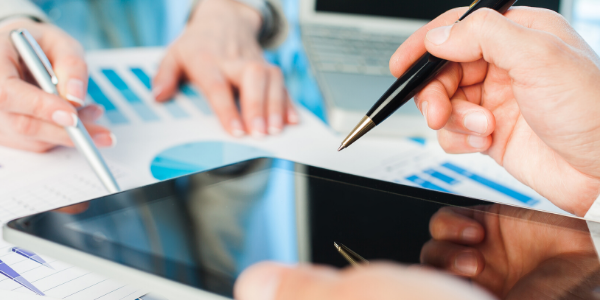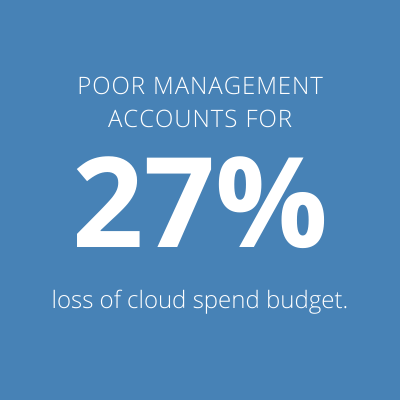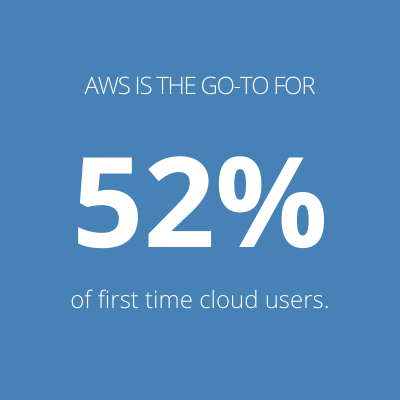 COST OPTIMIZATION | THE SHORT STORY
Cloud consumption models allow organizations to optimize their costs while efficiently increasing their workloads. Not only do these models eliminate the need for vendor support and maintenance contracts, such models also provide you with
Match Capacity with demand: easily spin resource up or down on demand, based on your current workload requirements
Resource usage auditing: adjust your resource capacity based on usage analytics and reports
Lower IT TCO (Total Cost Ownership): lowering your need to hire IT experts to care for your infrastructure, as this would become the responsibility of the cloud service provider
THE BOTTOM LINE
The bottom line is this – cost optimization is not always obvious. By implementing the right tools, focusing on customizing your processes and reorganizing your cloud services you can better allocate your assets. 
IN PREPARATION
of our first call, we encourage you to consider the following,
Q1
Q2
Q3
With over a decade of experience, we take pride in being pioneers in our field. We work in many complex environments, giving us the necessary knowledge to be confident in the solutions we offer. Our flexibility to work alongside our clients is an important aspect at Serviops. We value the importance of being available for our clients when they need us the most. We like to share our knowledge and resources with our clients, so that they can feel confident as well. We are a team of passionate individuals, dedicated to unsurpassable customer service and the ultimate in leading technology.