LEVERAGE THE POWER OF THE CLOUD
While there are issues to be addressed where security is concerned, the benefits of cloud technology far outweigh the risks. The key is knowledge and proper set up.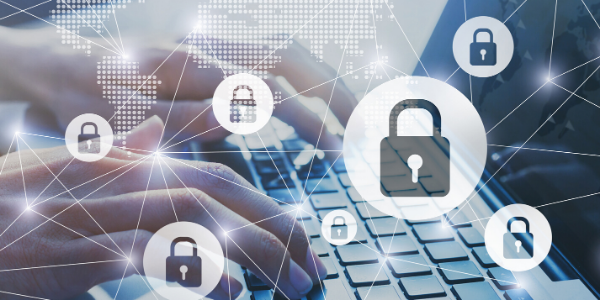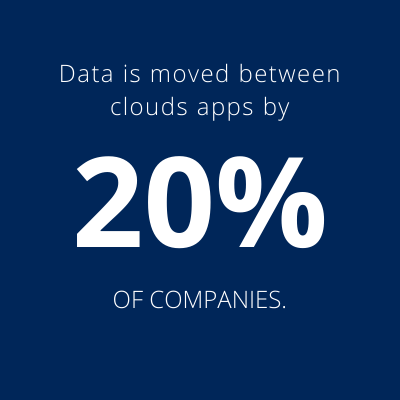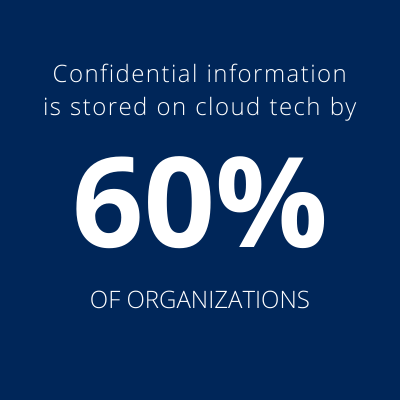 SECURITY
We will ensure we provide you with,
Cloud security best practices

 
Vulnerability assessments

 
The highest rated and applied security will ensure your business continues to grow and your clients can continue to rely on your company.
OPTIMAL SECURITY | ULTIMATE HIGHLIGHTS
Security is one of the main priorities of cloud services, providing both fine-grained control over who can access your resources, as well as following a least privilege access model.
Define and manage access policies. This allows you to develop your own security policies and let these policies dictate who or what has access to your resources.
Secure data with encryption, assuring you that your data is safe when it is at rest, as well as when it is in transit.
Data resiliency provides high availability with virtually unlimited failover capacity.
Cloud compliance – cloud services take care of infrastructure compliance, giving you more time to focus on developing your application. 
With over a decade of experience, we take pride in being pioneers in our field. We work in many complex environments, giving us the necessary knowledge to be confident in the solutions we offer. Our flexibility to work alongside our clients is an important aspect at Serviops. We value the importance of being available for our clients when they need us the most. We like to share our knowledge and resources with our clients, so that they can feel confident as well. We are a team of passionate individuals, dedicated to unsurpassable customer service and the ultimate in leading technology.