LEVERAGE THE POWER OF THE CLOUD
The starting point for any business still using on-premise servers. Recent events have been a wake-up call for corporations, especially where site reliability and security is concerned. Cloud Migration is not only a matter of better service and performence, but a way to see significant cost savings.  An in-depth look at cloud computing on our blog here.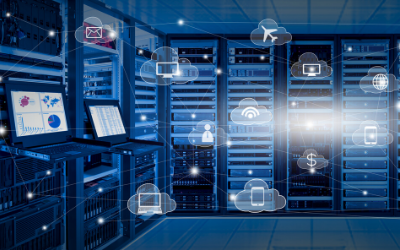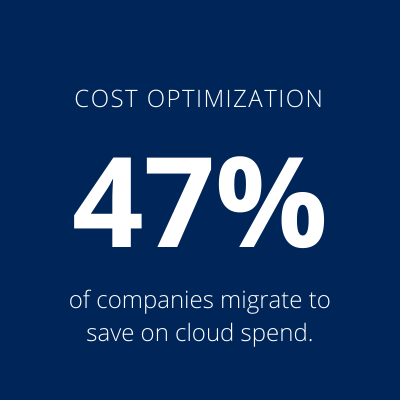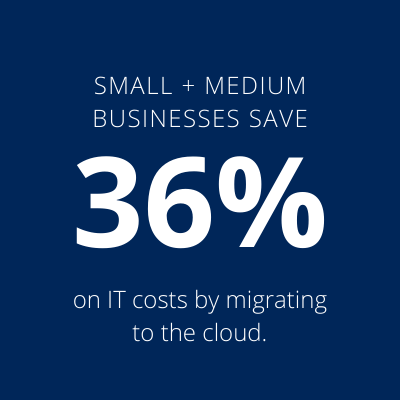 CLOUD MIGRATION
Migrating your business to a cloud server will ensure,
Lower Total Cost of Ownership (TCO)
Solid reliability and efficiency
Imagine the time and energy you save with the confidence of knowing your clients and partners have continuous access to your sites and that their precious information is safe in your hands.
CLOUD MIGRATION | THE BIG DRAW
As cloud services offer a more efficient model that greatly reduces overall costs, companies are motivated, more than ever, to migrate their businesses to the cloud. 

Migration can reduce operational costs by up to 51%. Other draws include the ability to,
Bring products and services to market in a fast way, provisioning resources and deploying within minutes. Moreover, cloud services allow you to leverage the power of infrastructure as code, to deploy a full blown infrastructure setup within a short period of time.
Enable increased intelligent use of new technologies. Take advantage of the latest cloud services and tools including Artificial Intelligence and Machine Learning, as well as other IoT technologies.
Take advantage of a global reach. You can deploy in different regions, allowing you to get closer to your customers.
THE BEAUTY OF PARTNERS
We provide customized access to the leaders in Cloud solutions in order to deliver the services and platforms your unique business needs to thrive. Whether it's Amazon Web Services, Microsoft Azure or otherwise, our partnerships are key in helping our customers take full advantage of the benefits they have to offer.
CUSTOMIZING YOUR PACKAGE
Together we can evaluate your current situation, immediate requirements and future goals. You can select an introductory package to get your feet wet, a mid level package that prioritizes your needs or a fully customized, end to end package including managed services.
IN PREPARATION
of our initial call, we encourage you to consider the following,
Q1
Q2
Q3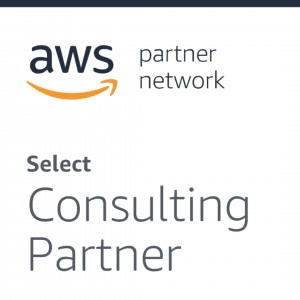 With over a decade of experience, we take pride in being pioneers in our field. We work in many complex environments, giving us the necessary knowledge to be confident in the solutions we offer. Our flexibility to work alongside our clients is an important aspect at Serviops. We value the importance of being available for our clients when they need us the most. We like to share our knowledge and resources with our clients, so that they can feel confident as well. We are a team of passionate individuals, dedicated to unsurpassable customer service and the ultimate in leading technology.