Cloud Migrations
Growing your business is a long path filled with obstacles, bad IT infrastructure shouldn't be one. We can help you reach your customers faster, more effectively and more efficiently all while saving money. We are experts in utilizing Cloud Migration solutions to help you design and implement the right IT infrastructure for you.
Let's migrate together
Advantages of Cloud Migrations
Whether you are familiar with the Cloud movement or you are only hearing about this, Serviops Solutions can help you employ the advantages of the Cloud computing world.  You might be asking how? Let's go over the benefits of our Cloud Migration services.
Reduced Costs
One of the main benefits of our Cloud Migration solutions is their scalability, meaning  you only pay for what you use and what you need for how long you need to, which ultimately reduces your total cost of ownership (TCO).
Operational Efficiency
Our Cloud services allow you to cut back on the maintenance. We adopted the Shared Responsibility Model, which can help relieve you from the operational burden as AWS operates, manages and controls the components 
Enhanced Security
One of the most important benefits of using our Cloud Migration services is that you are doubling your IT security. Serviops Solutions Inc. uses AWS Well Architected Framework Security pillar to bring you top-notch security. 
Growth and Innovation
With the burden of maintenance and upkeep out of the way, your IT team can focus more on taking your business to the next level, which will position your business on the path for growth.
Some of the customers we have worked with
VBOUT is a marketing automation platform for any business. It helps marketing teams increase lead generation, nurture and conversion using powerful marketing automation tools. VBOUT needed to move away from traditional dedicated servers, and start adopting latest cloud technologies for more efficient and cost optimized infrastructure.
STRATO Automation is a Canadian based building automation manufacturer. They design devices allowing automated and centralized control of all heating, ventilation and air conditioning (HVAC) systems of buildings and offer a range of products for each automated solution. They needed a cloud solution that connects their on-prem devices from different clients to a centralized cloud database and a custom query routing method.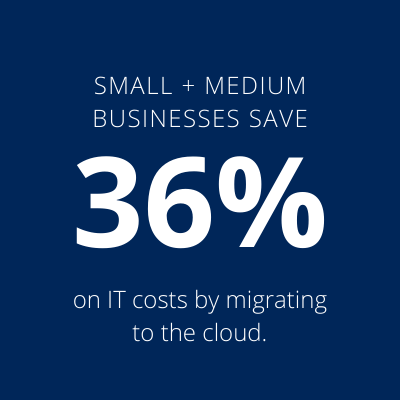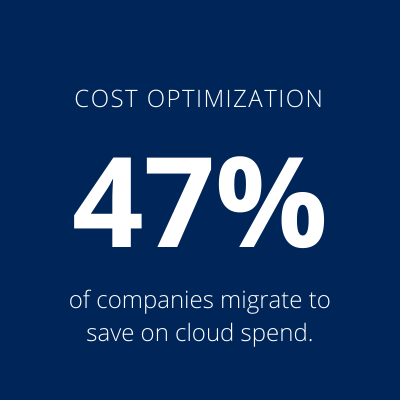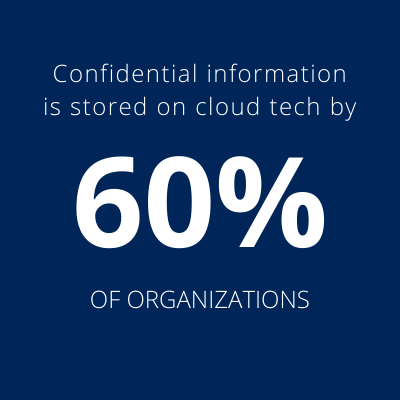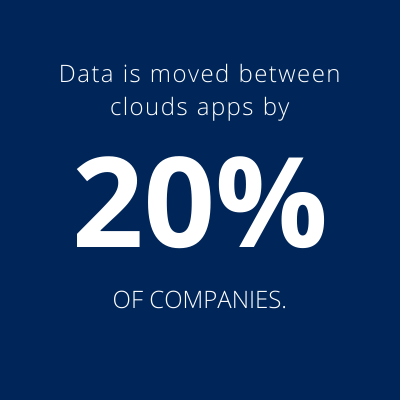 BUSINESS DRIVERS
Migrating your business to a cloud server will ensure:
Lower Total Cost of Ownership (TCO)
Solid reliability and efficiency
Imagine the time and energy you save with the confidence of knowing your clients and partners have continuous access to your sites and that their precious information is safe in your hands.


We are here to help make remote work a little more manageable during this strange time.