LEVERAGE THE POWER OF THE CLOUD
In such a peculiar time as this, it can be difficult for small and medium businesses to decipher what's worth investing in and where they can afford to cut costs, without compromising quality. We've boiled down our Assessment Packages into three concentrated areas, leaving you with one less thing to worry about when it comes to keeping your business going during a crisis.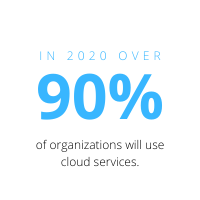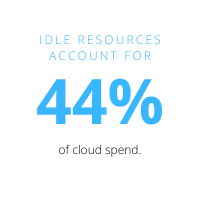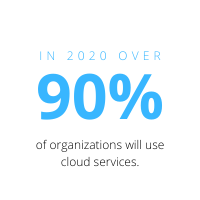 Assessment Package NO. 1 – CLOUD MIGRATION
MIGRATION READINESS
The starting point for any business still using on-premise servers.
2020 TRENDS | CLOUD MIGRATION
Assessment Package NO. 2 – COST Optimization
COST OPTIMIZATION
Reduce your server costs immensely with a custom cloud platform.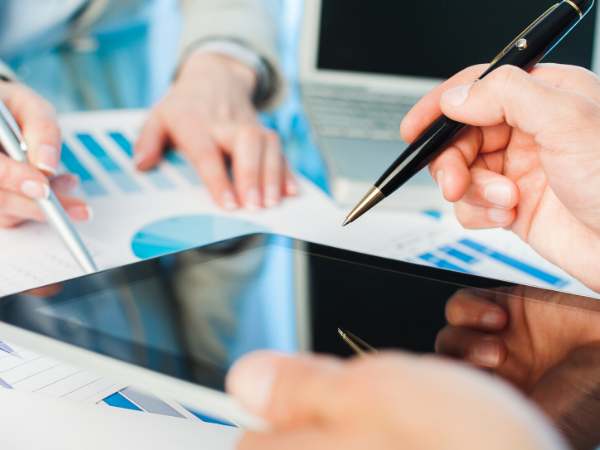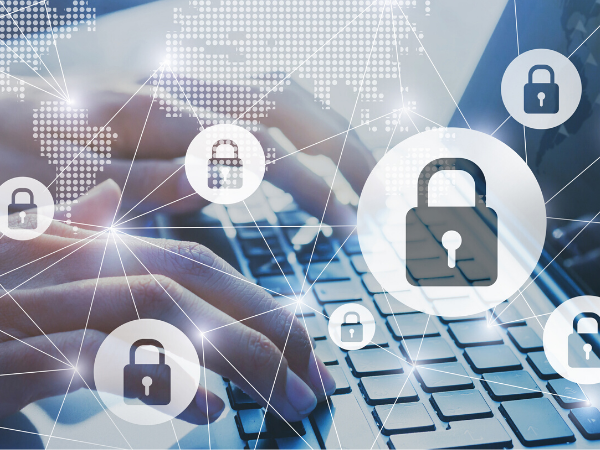 Assessment Package NO. 3 – SECURITY
OPTIMAL SECURITY
Reliable cloud security with proper knowledge and set up.
With over a decade of experience, we take pride in being pioneers in our field. We work in many complex environments, giving us the necessary knowledge to be confident in the solutions we offer. Our flexibility to work alongside our clients is an important aspect at Serviops. We value the importance of being available for our clients when they need us the most. We like to share our knowledge and resources with our clients, so that they can feel confident as well. We are a team of passionate individuals, dedicated to unsurpassable customer service and the ultimate in leading technology.